Yorkshire
Tesla Owners UK: Yorkshire Region, endorsed by Tesla. Run by local owners for local owners.

Each year we have a wide selection of meetups and events, including a Christmas get together with staff at Tesla Leeds Service Center to thank them for their work over the past 12 months. We're lucky to have some of the best driving roads and national parks in the UK making our driving events some of the best.

If you live in Yorkshire, live nearby or simply fancy a visit in your Tesla be sure to follow our event updates below, within the email newsletters and on our social media. 

For anything else please free to make contact with our team using the contact form below.

We look forward to meeting you at our next event. 
Organisers -
Josh Cunningham,
Julian Hakes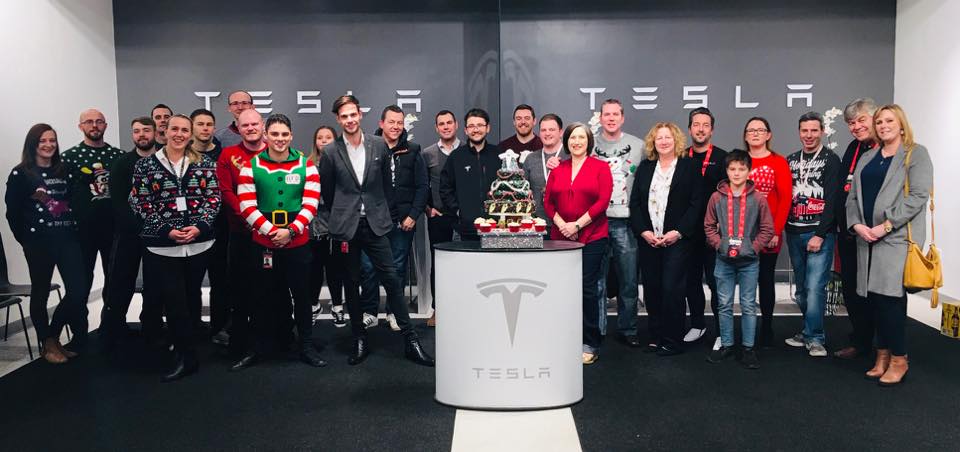 Contact the
Regional Coordinator