South England
Tesla Owners UK: South Region, endorsed by Tesla. Run by local owners for local owners.

From pub meetups (mostly near Alton, Portsmouth, Basingstoke & Winchester) to joining other regional chapters across the UK and everything else inbetween.

We cover Hampshire, Isle of Wight, Berkshire, Wiltshire & Dorset.

We work with the South East Region for joint events and meetups.

All Tesla owners welcome.
Organisers -
Anthony Wooton,
Jeremy Leverton,
Laurence Bradbury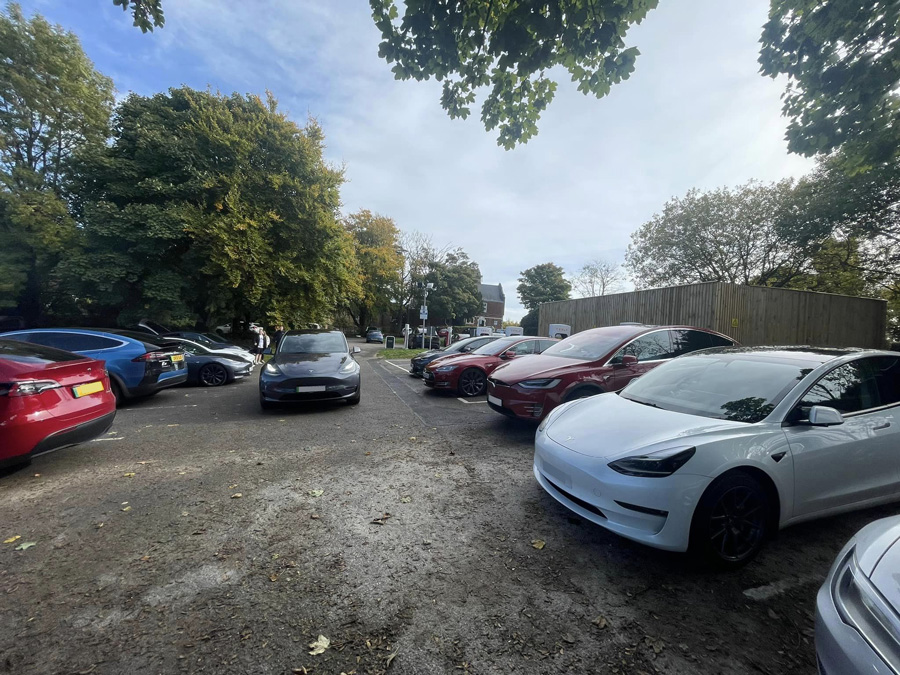 Contact the
Regional Coordinator