London
Tesla Owners UK: London Region, endorsed by Tesla. Run by local owners for local owners.

From lunch in the city to Ace Cafe meets and everything else in between. We're always looking for new owners in London to join in the fun. Open to all Tesla owners.

If you have any ideas or location for an event please contact us.
Organisers -
Andrew Elvers,
Deryn Harvey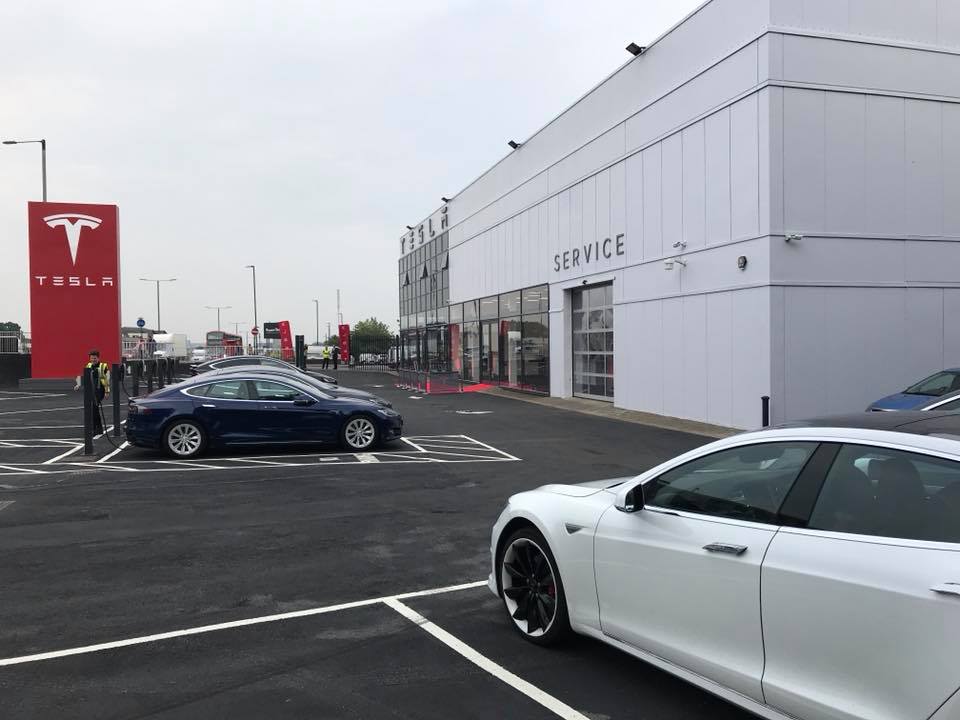 Contact the
Regional Coordinator