Gloucestershire
Tesla Owners UK: Gloucestershire Region, endorsed by Tesla. Working in conjunction with the West Midlands Region.

Run by local owners for local owners. A chance for local Tesla owners to to get to know each other and meet up.

We often attend the Pied Piper, Tewkesbury Classic Vehicle Festival and The Twyning Motor Show alongside more casual gatherings across the year.

All Tesla owners welcome.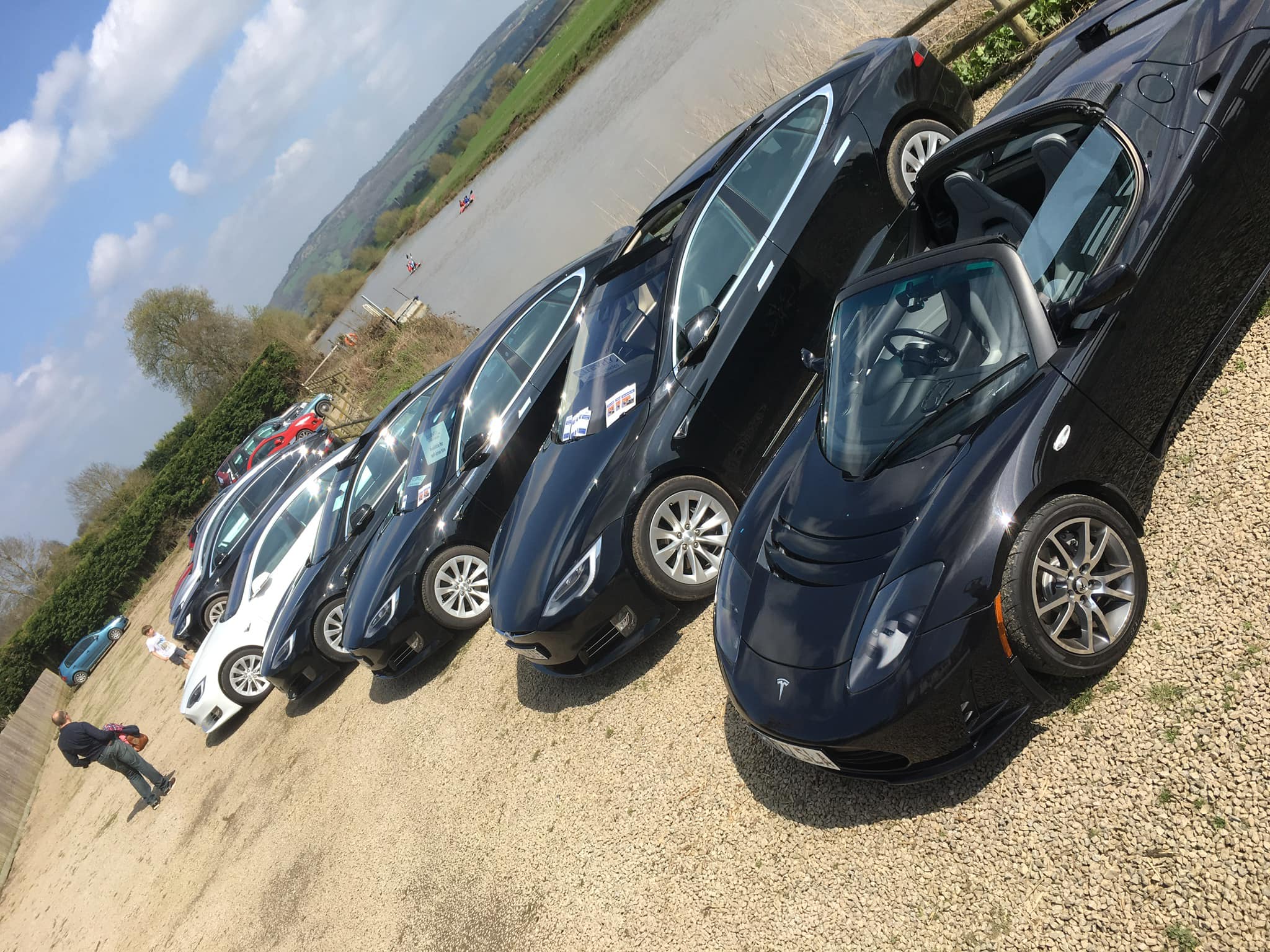 Contact the
Regional Coordinator