East Anglia
Tesla Owners UK: East Anglia Region, endorsed by Tesla. Run by local owners for local owners.

Covering: Norfolk, Suffolk, Cambridgeshire and Essex.

From lunch meetups to cross country rallies and everything else in between, meetings normally at Elveden Inn.

Open to all Tesla owners. We always welcome ideas and suggestions for places to meet and hold events so please get in contact.

Join the Facebook group for discussions and event information.
Organisers -
Michael Cheung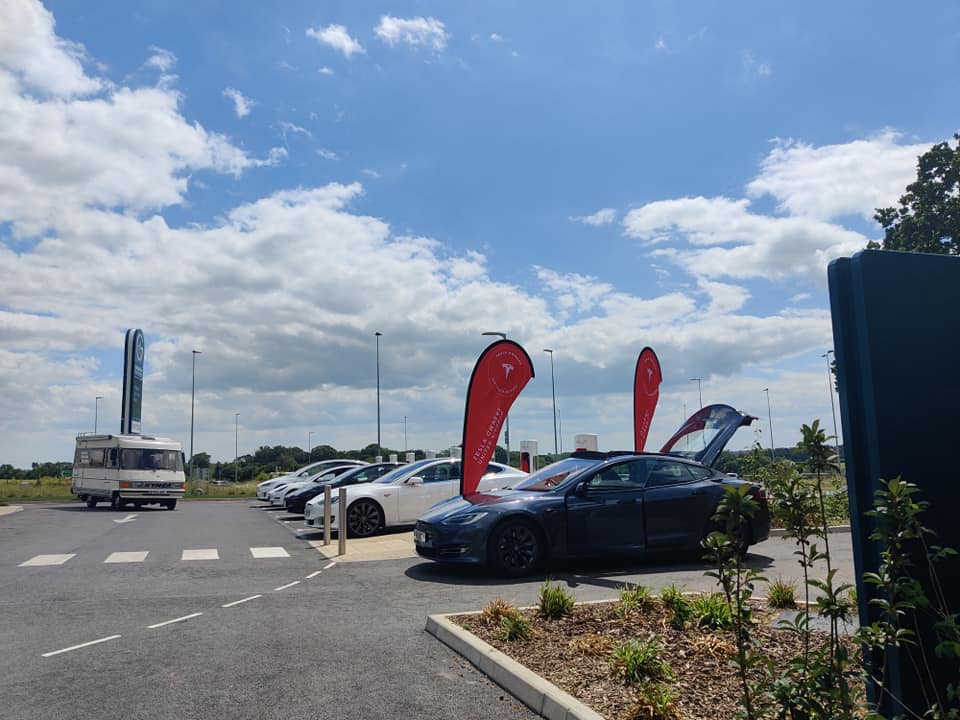 Contact the
Regional Coordinator