3 Counties (Bucks, Beds & Herts)
Tesla Owners UK: 3 Counties Region which consists of Buckinghamshire, Bedfordshire and Hertfordshire, endorsed by Tesla. Run by local owners for local owners.

From drive outs to breakfast meetings and everything else in between. Fun for all and all Tesla owners welcome. We often meet in Milton Keynes.

We try to meet at least once every two months, locations confirmed on the Facebook group.
Organisers -
William Fealey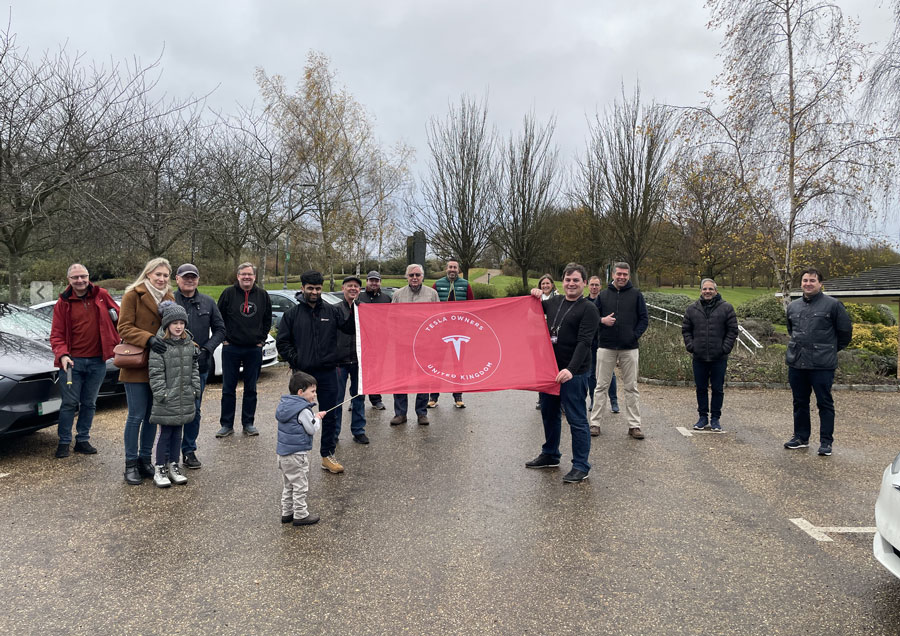 Contact the
Regional Coordinator