Tesla 6M UMC with a 3 pin UK adapter
Allowing you to plug into any home 3 pin 13amp socket, in theory, this can get you 6 miles of range per hour of charge or 2.3kW max charging. Ideal for nights away at friends & family etc or when visiting AirBnb locations etc.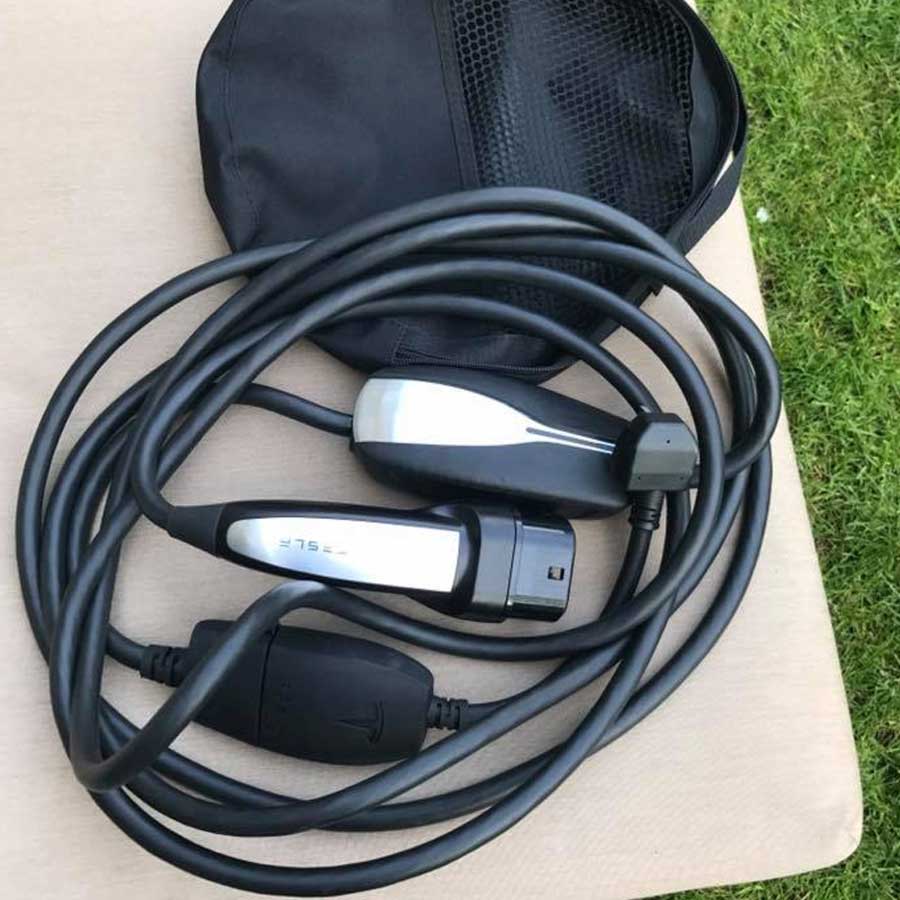 Blue Commando adapter for the above Tesla UMC
This plugs into the above UMC and allows up to 7.4kW of power, it's recommended that you get a Commando socket installed at any locations you will be visiting often but not daily. For instance, at my parents and in-laws house, we installed a Commando 32amp socket because it's the cheapest way to install decent power with little disruption, just remember to put it high up a wall so children cannot play with it!

Mennekes 7.5M Type 2 Cable (depending on the date of your order)
This allows you to plug into any Type 2 socket to get up to 51 miles of range per hour or 16.5kW max power (if you don't have High Power onboard charges it will be slightly slower)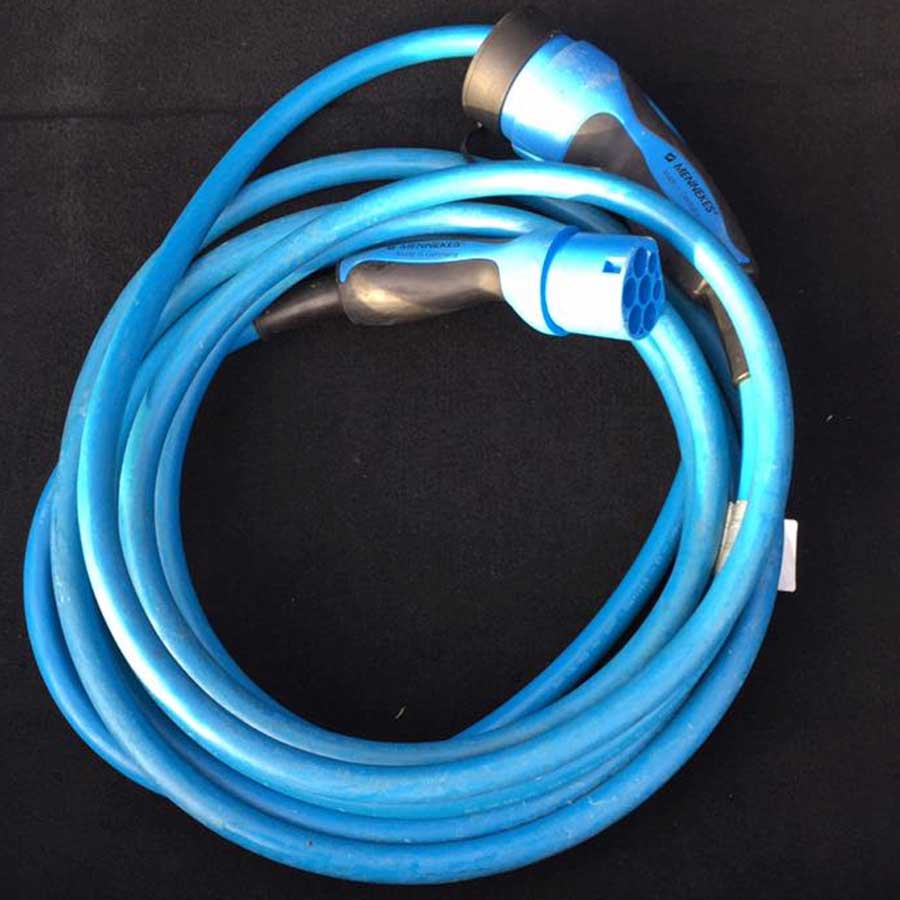 Tesla Phone Mount for centre console (depends on your spec / date of ordering)
A Micro USB or Apple Lightning adapter to connect your phone to the built in the centre console, on hand over the Tesla staff will install this for you.