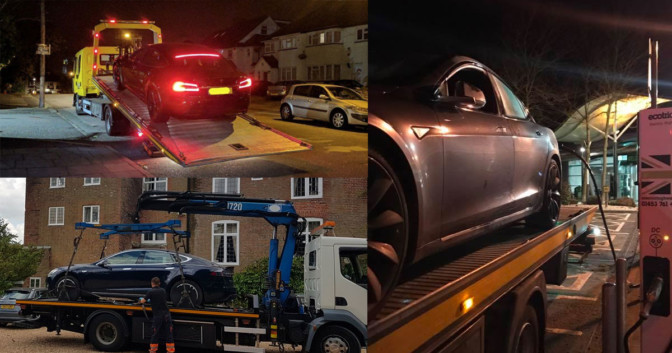 Although Electric Vehicles are regarded to be more reliable compared with ICE vehicles sometimes the inevitable happens and we need help, Tesla covers your car for any warranty issues and for tyre punctures if you're within 50 miles of a service centre but they don't cover you for anything else (e.g. damage to wheels, glass, lost keys etc.)
Some owners carry numerous items to help get their cars back on the road but a large percentage of UK owners also have dedicated breakdown cover as well.
Things to remember when buying:
Remember all Teslas need to be placed on a flatbed when moved so cannot be towed.
Ensure the cover includes Recovery to any address in the UK, some policies will only drop you at the nearest garage.
Ensure it covers you for Europe if you plan to visit.
Double check your car insurance policy or bank account doesn't already offer included membership, if so check it's suitable.
If the car is registered to your company ensure the policy is suitably covering you and the car
Some policies T&Cs insist that you carry a serviceable spare.
You may be better off buying UK cover and then adding European cover for trips only
Consider using Tesco, Avios or Nectar points to purchase.
Check the Defacto rating for the exact policy you're thinking of buying
Companies to consider:
Do any companies cover 'I've run out of power' and need a top up?
The RAC did offer an emergency charge service but the scheme was scrapped presumably as it's very unlikely for an EV to completely run out of power.
All companies should be able to cover you by transporting you to a nearby charger but it's worth ensuring they wait whilst you charge just in case the charge fails (this can be up to 30 minutes for a completely flat Tesla battery, you may be best to aim for a non-supercharger location, why? click here).
Tesla WILL NOT tow you to a supercharger etc if you run out (this changed at some point in 2018).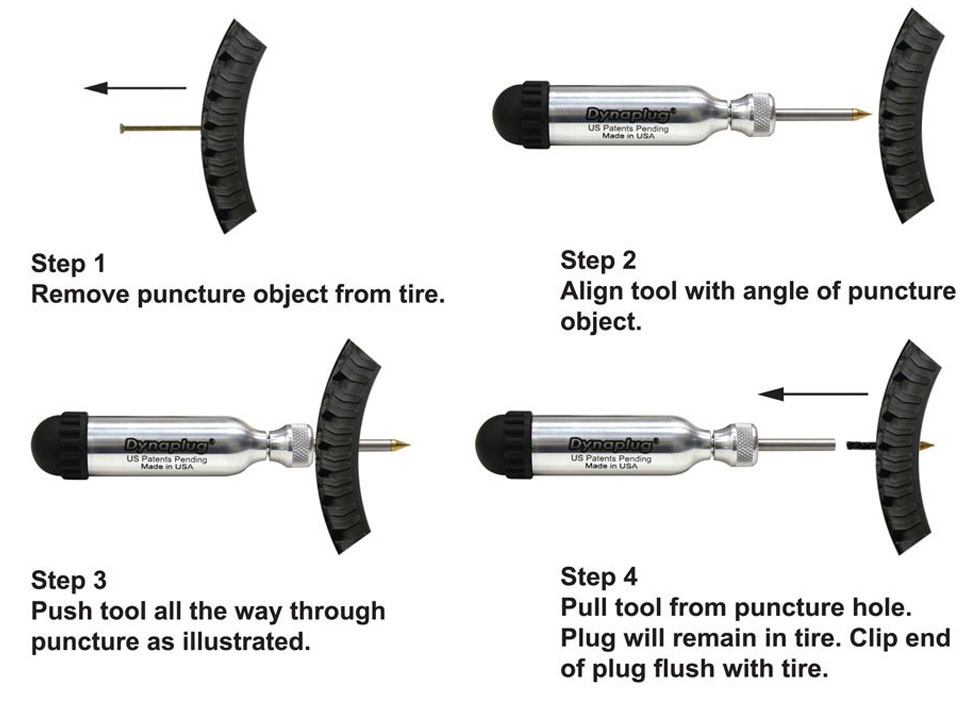 Will I still be waiting 1-4 hours for pick up? What else can I do?
Possibly, all breakdown companies priorities based on safety, if you're not in a vulnerable position you risk going to the back of the queue, to counter this you may consider the following to get you to warmth/safety etc: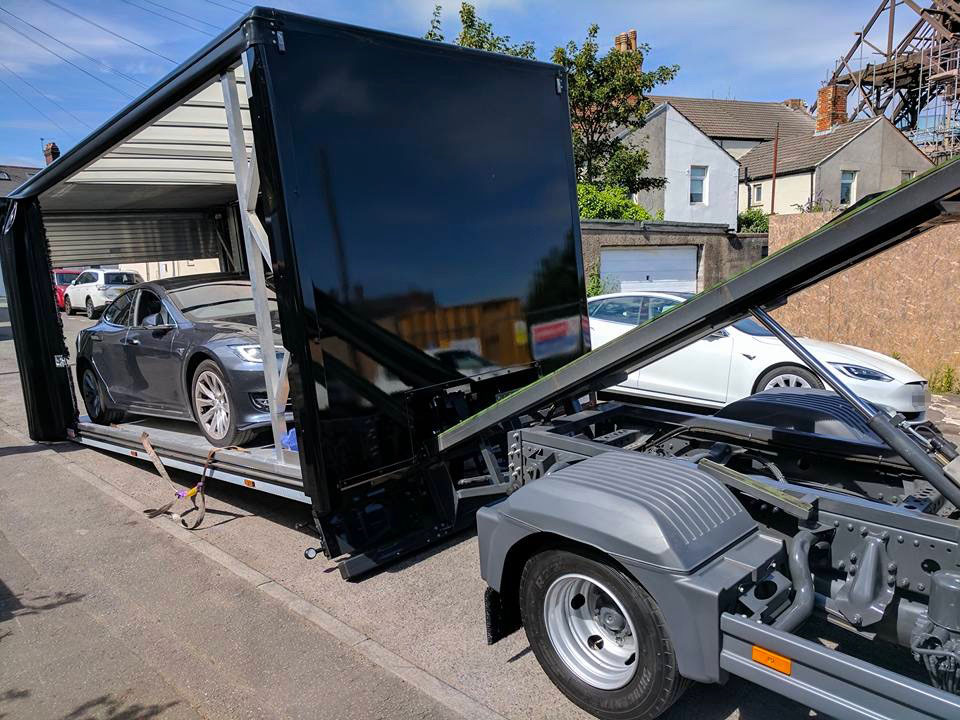 I thought Tesla covered me?
They do but only to a point, here is the wording from Tesla.com [source], over the years there has been lots of people thinking Tesla provide a full breakdown service but that simply isn't true nor has it ever been true (at least in the UK).
Tesla Roadside support is there for warranty related items only that prevent you from continuing your journey. Everything else (wheels, glass, vandalism, collision, damage, lost keys etc.) requires a proper roadside assistance policy from a 3rd party.  They do offer limited support for flat tyres (within 50 miles of a service centre).
Other non urgent issues must be dealt with by your local service centre by booking an appointment on the app or website.
Long version:
ROADSIDE ASSISTANCE

Tesla Roadside Assistance is a service intended to minimize inconvenience when your Tesla vehicle is inoperable. This service is available during the first 4 years or 50,000 mi (80,000 km), whichever occurs first for vehicles covered by the New or Pre-Owned Vehicle Limited Warranty at the time of the occurrence. Roadside Assistance will also be provided under the Battery and Drive Unit Limited Warranty for any issues related to either of those two components; excluding collision coverage. For vehicle malfunctions due to warrantable issues, transportation services for the first 500 mi (800 km) is covered by Tesla; is limited to one tow per incident; and does not cover transportation due to issues not covered by the warranty. Please refer to our Roadside Assistance policy for full details and disclosures.

Flat Tire

In some markets, our trained tow providers carry a limited number of loaner wheels to quickly exchange for the damaged wheel so you can continue your journey. The damaged wheel will be transported to the nearest Tesla Service Center. Simply arrange with the service center a good time to drop in within a few days to exchange the loaner wheel for your original wheel. If a loaner wheel is unavailable, we will arrange for your vehicle to be transported to the nearest Tesla Service Center. Tesla will cover up to 50 mi (80 km) for a trained tow provider to assist you with a flat tyre. Wheel and tyre damage is not covered by the New or Pre-Owned Vehicle Limited Warranty. Please check with your local service center for pricing and availability of tyres.

Lockout

To perform remote functions to your vehicle, such as remote unlock, we will need verification that you are the owner of the vehicle and the vehicle must be online and communicating with us to perform a remote unlock. You can also remotely unlock your vehicle from your Tesla Mobile App. If for any reason a remote unlock is not available, and local law permits, we will assist in dispatching a trained tow provider within 50 mi (80 km) of your vehicle's location to manually unlock your vehicle. If the key fob is not present and the vehicle needs to be towed, a one-time courtesy tow will be provided within 50 mi (80 km). If the vehicle is not covered by the New or Pre-Owned Vehicle Limited Warranty; and a trained tow provider is required to manually unlock or tow your vehicle; this service will be at your expense.

Collision

In the event of a collision we advise you to seek assistance from your (vehicle) insurance. Our Roadside Assistance service does not cover the cost associated with towing vehicles involved in collisions and Tesla Service Centers do not perform body repairs, so we will be advising you of the nearest Tesla-approved collision repair facility to which your vehicle should be taken.

Read the full Roadside Assistance policy for more details.
Surely my insurance company will pay for recovery after a collision?
Yes, they will.
Warning for those that already get it via their bank account etc
"My bank uses AA but it doesn't cover recovery – worth checking what you actually get. "
Warning if you ever need to call roadside recovery
I've seen cars being damaged when they were towed and breakdown companies then denying responsibility. As long as it's safe to do so, take photos of your car at the scene as you would do if you'd had an accident.
*link generates funds for the group when you buy (learn more about how these funds are spent on https://teslaowners.org.uk/about/tesla-owners-uk-supporter)