How to apply for the 100% discount (Cleaner Vehicle Discount) on the London Congestion Charge and ULEZ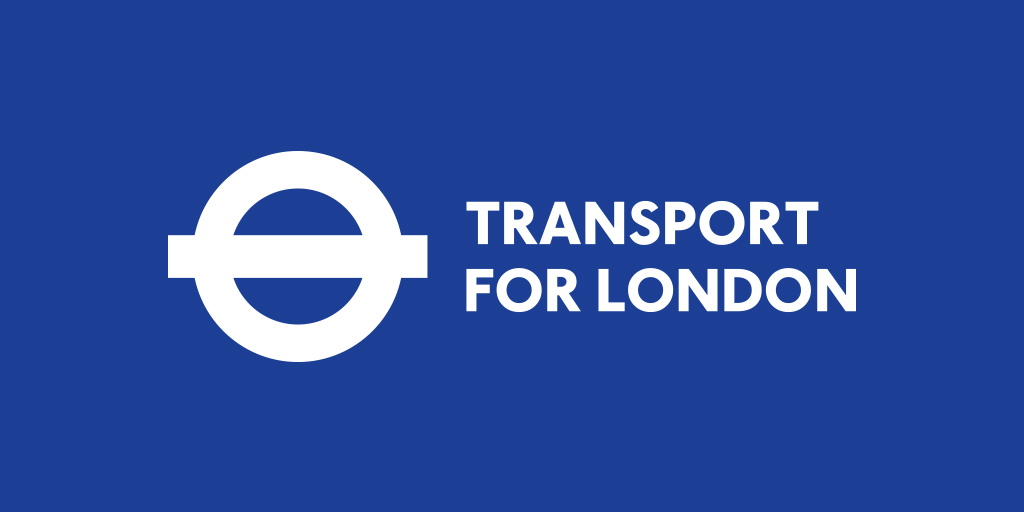 Currently, all-electric vehicles receive a 100% discount on the London Congestion Charge (normally £15 per day), however, you need to register and pay a £10 annual fee + submit a V5C copy to prove ownership to avoid the daily charge and receive the Cleaner Vehicle Discount (CVD).
This £10 annual admin fee expires 12 months after paying and doesn't automatically renew.
Important note: If you use the TFL checker it tells you that a daily congestion charge fee is payable – true, but there's a 100% discount for electric cars!
How do I apply?
Sign in on the account
Click "My Discounts"
Click "Apply for a Discount"
Select "Cleaner Vehicle Discount" ‐ you pay a £10 registration fee
Submit paperwork (e.g. V5C photo/scan)
In a couple of days, you get the 100% discount applied to your account and don't have to worry anymore (well until 12 months time)
For the ULEZ, having the car registered will automatically give you the discount.
What about other ULEZ or clean air zone locations?
Within other ULEZ or clean air zones (e.g. Birmingham), you don't have to do anything, as your car should automatically be registered. If you're not sure go to: https://www.gov.uk/clean-air-zones and put in your registration.
Why can Transport for London not automatically do this?
A very good question… and over 5,000 other Tesla owners would agree.