As a paid supporter you will have access to the following benefits: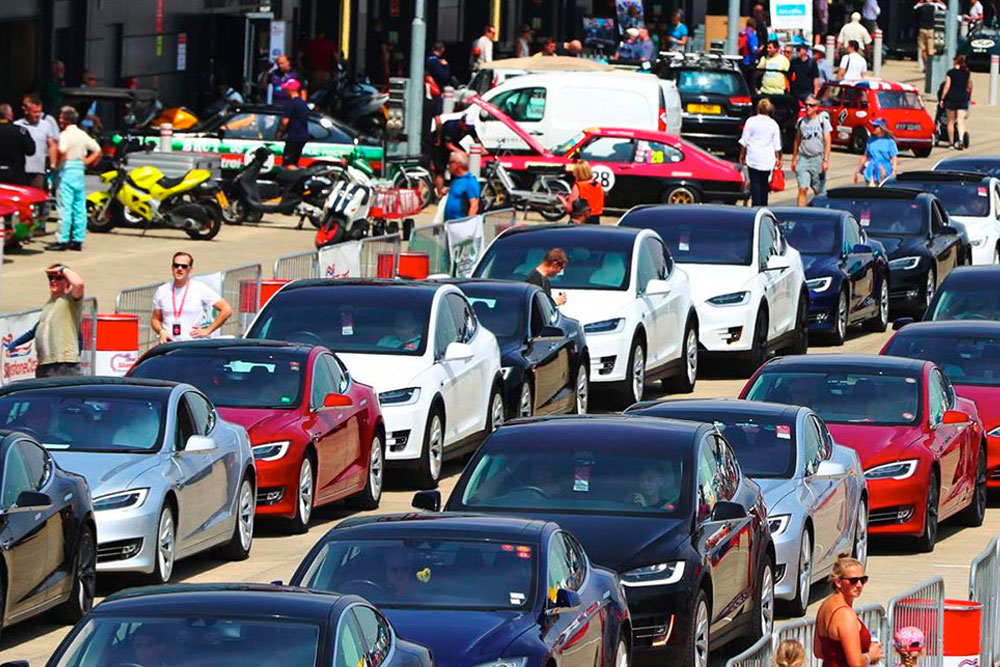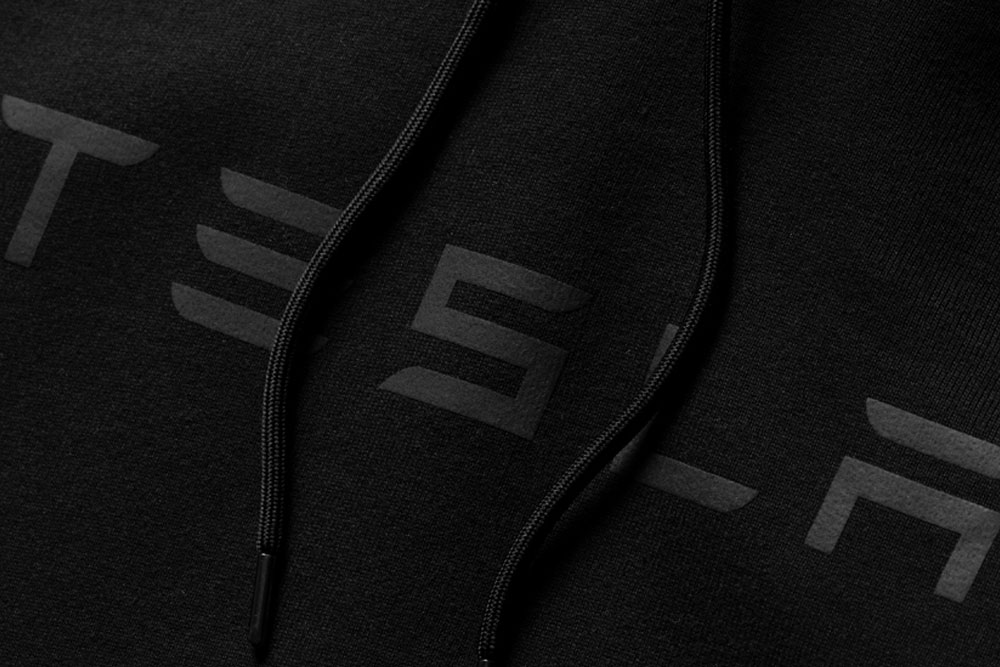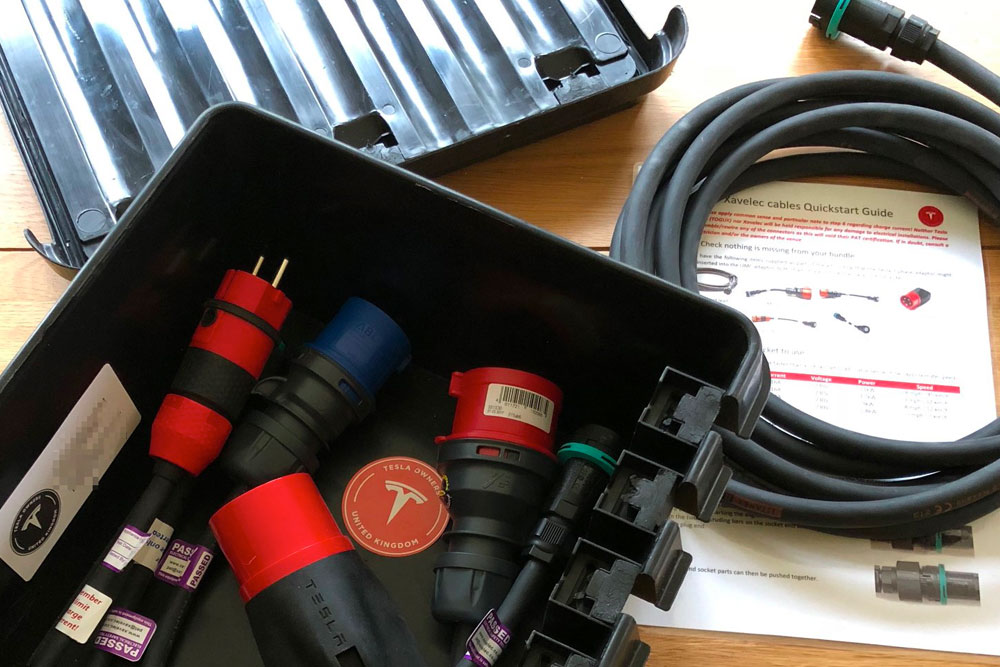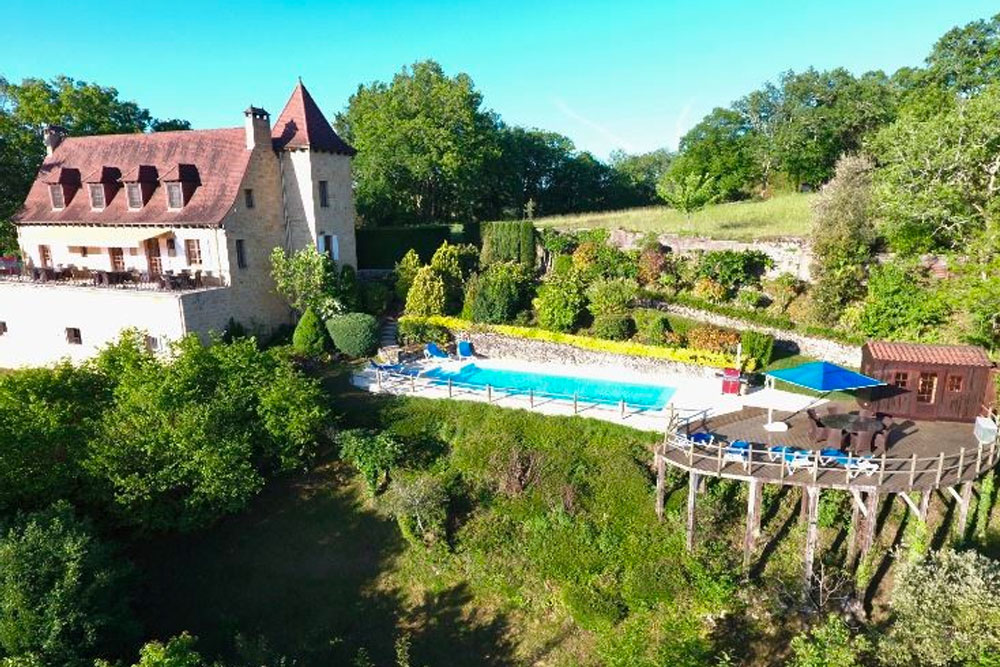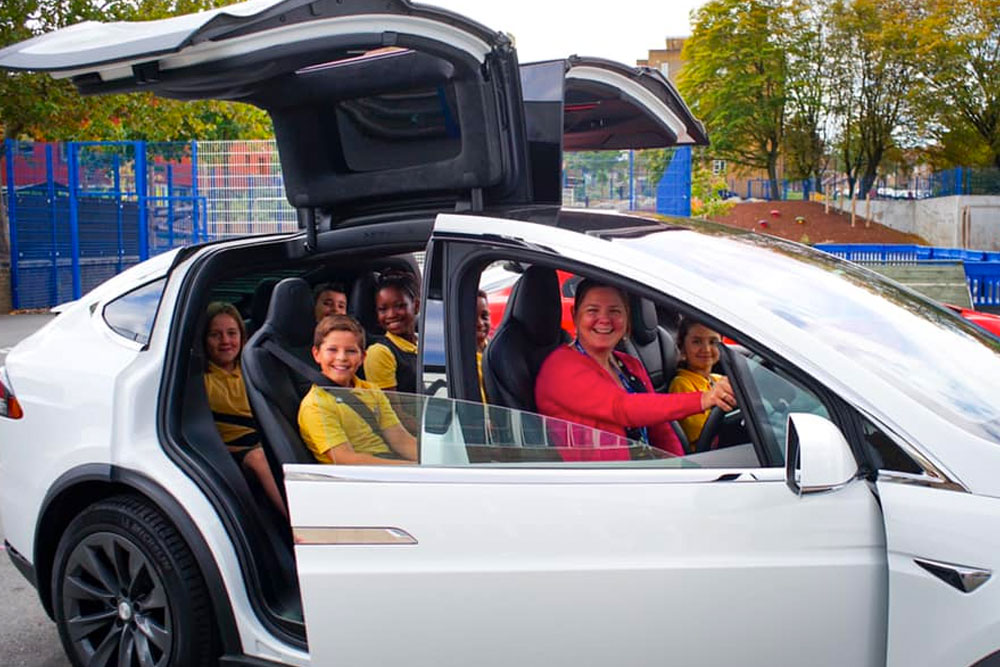 Help to inspire future generations by showcasing your car at local schools, we support you via a full educational programme for you and the school to work through.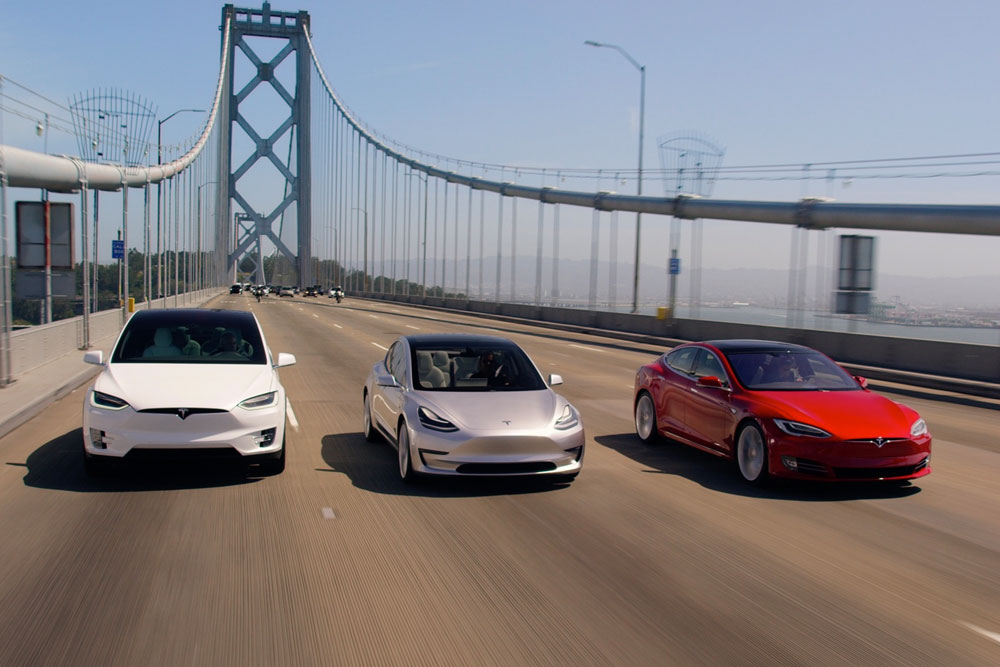 If you've had a problem with your car or the service you've got we have a dedicated page set up to show you how to help you escalate your concerns.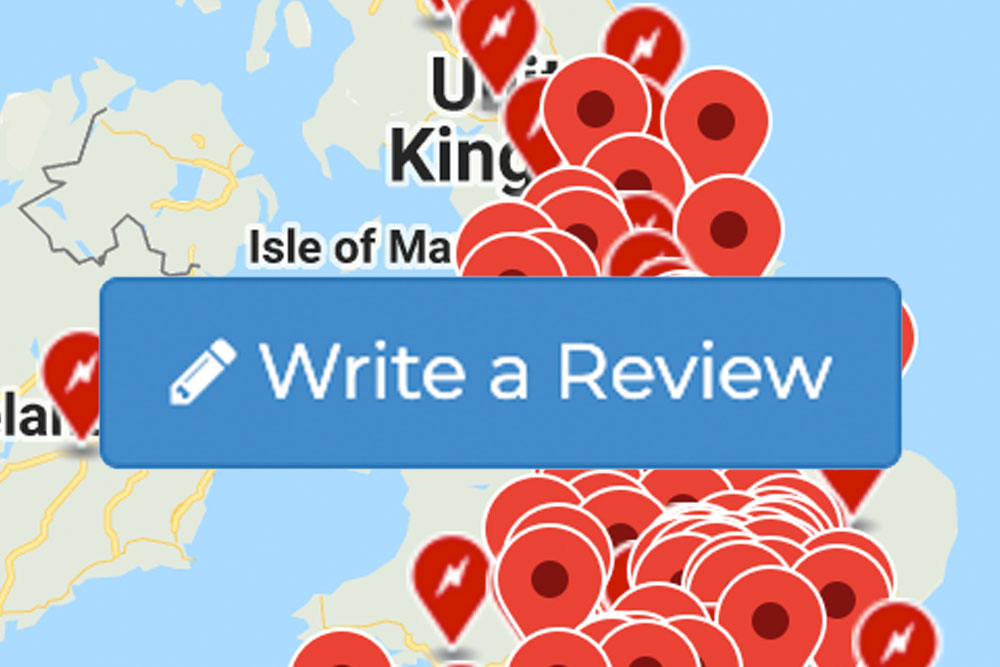 To help other owners you can write reviews of your favourite Tesla related businesses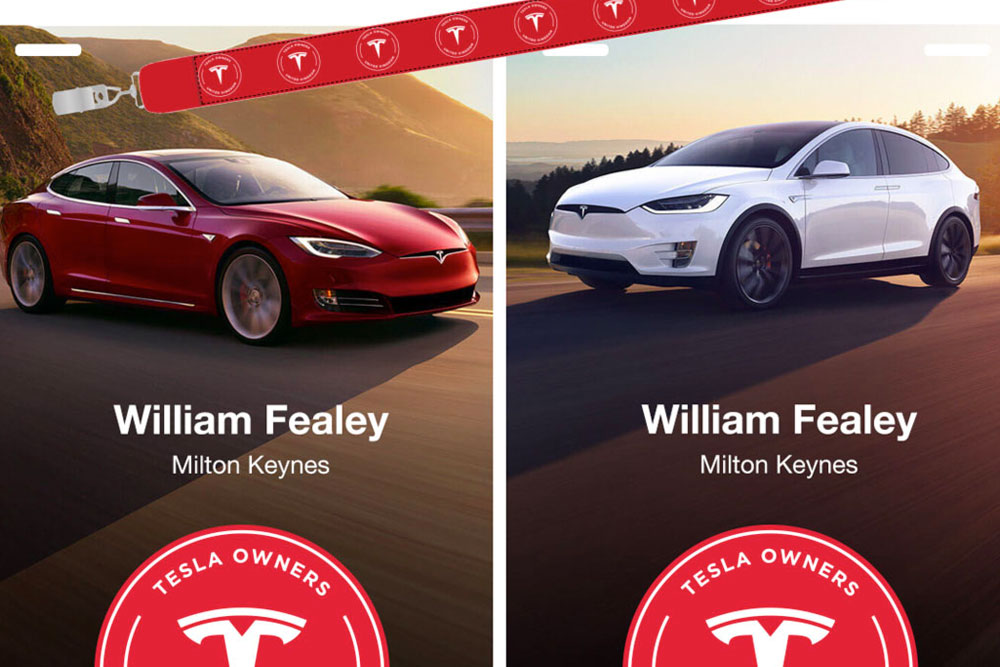 If you want to bring a family member to an event and for them to gain the same access / perks ensure they have their own lanyard.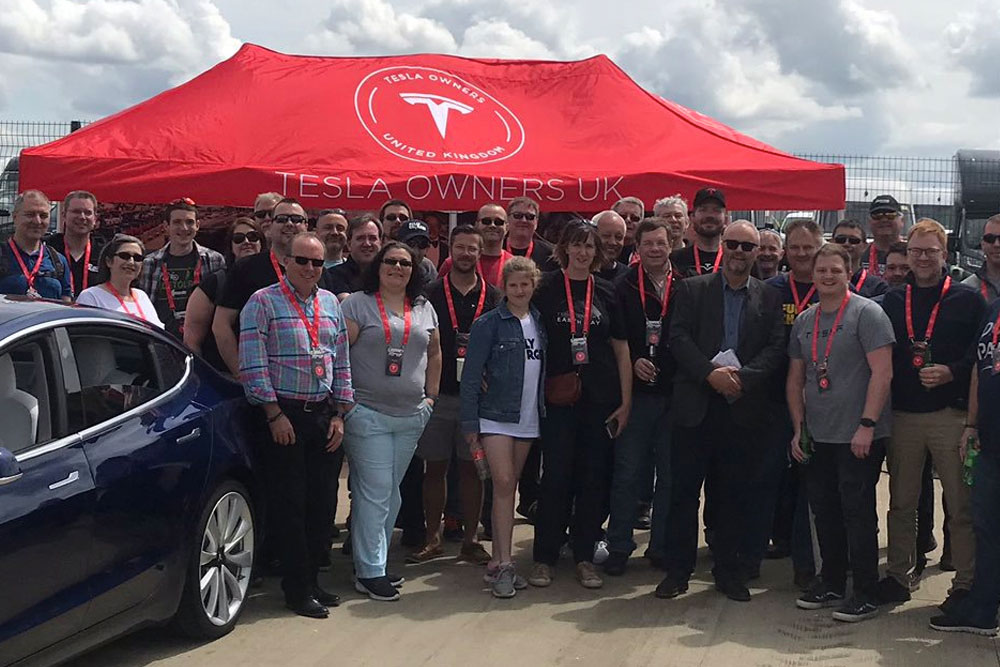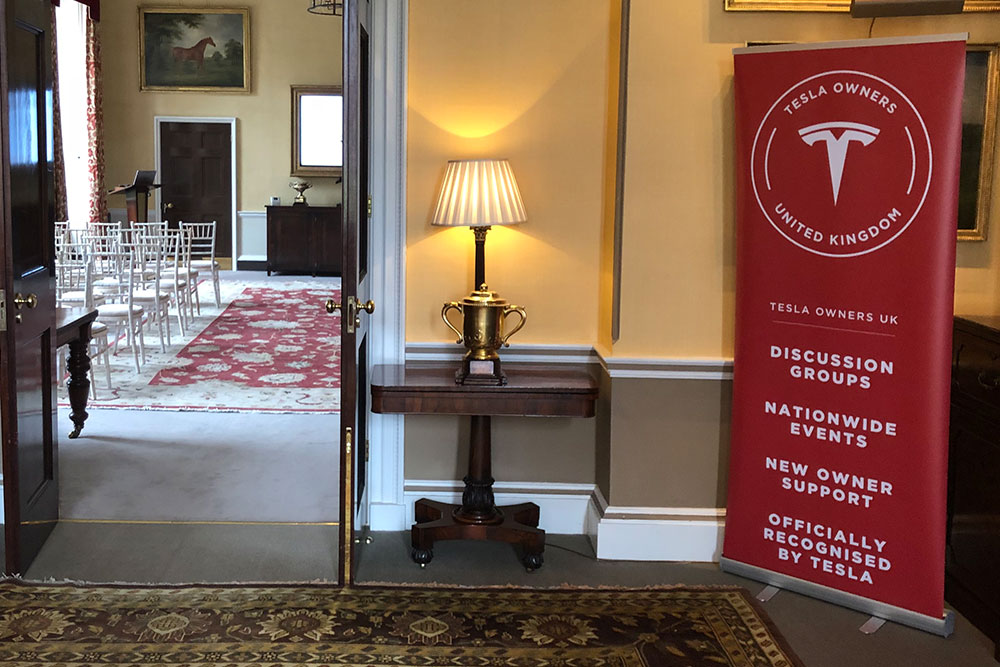 From meetings with Tesla, our AGM minutes or other important documents/notes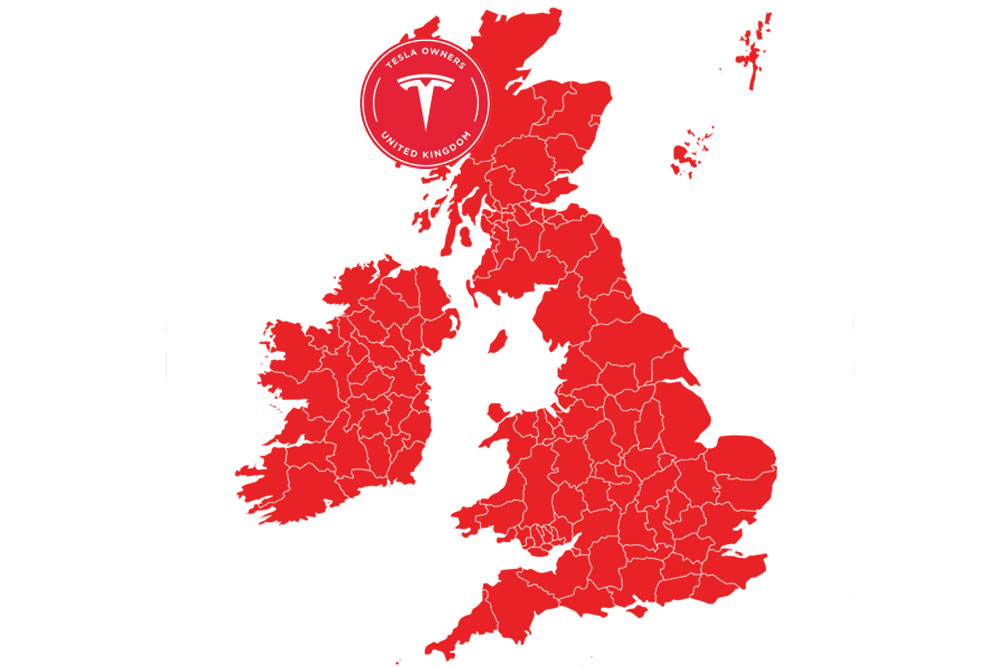 Each regional chapter has at least 6 events per year and a discussion area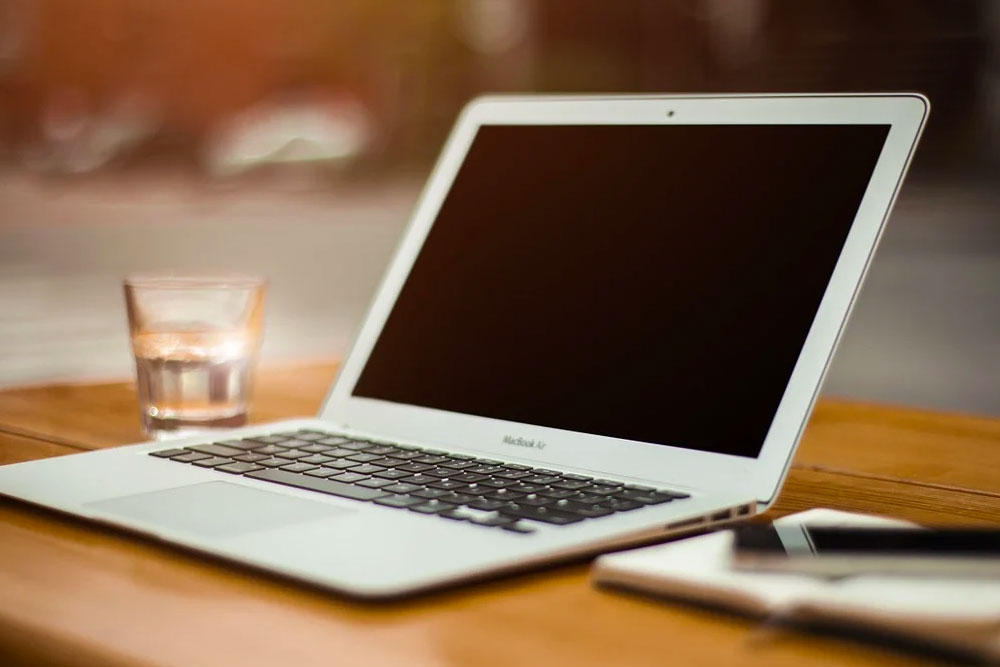 Whether it's how to improve your vehicle or how to repair it, if you want to help other owners this is the place for you.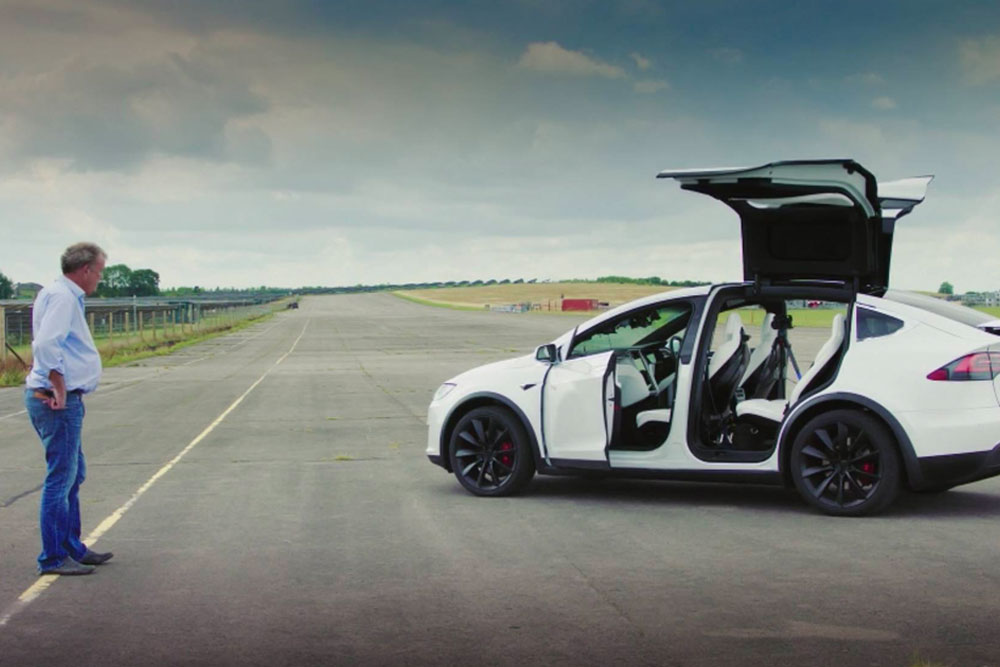 Our owners and their cars have been on various news, TV and YouTube channels over the years, we can help provide press and media support and help you liaise with Tesla where required.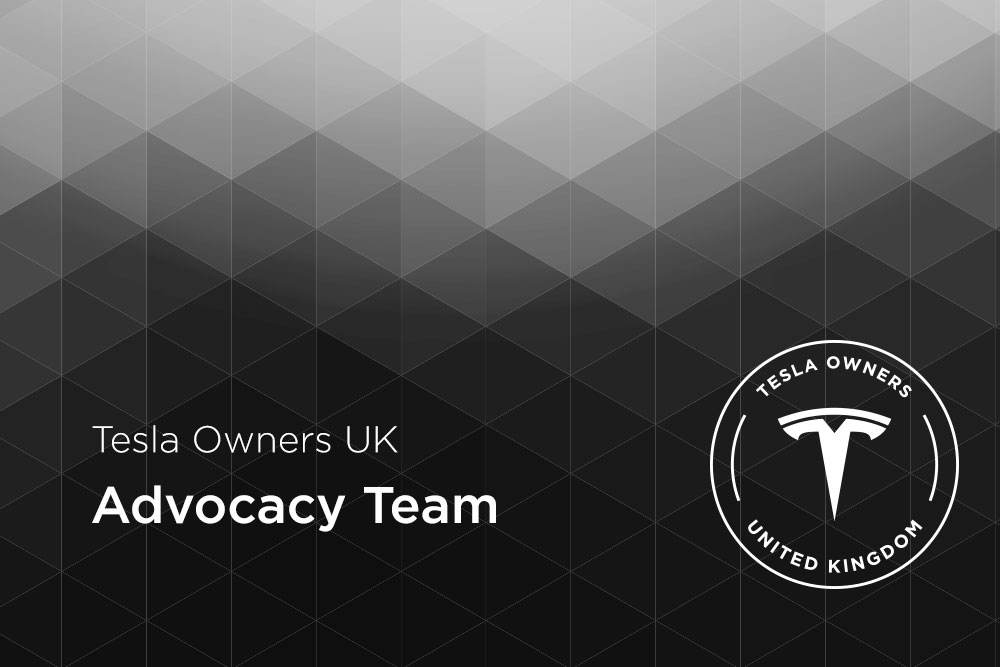 Working together to give our members the best information to fight for our mission.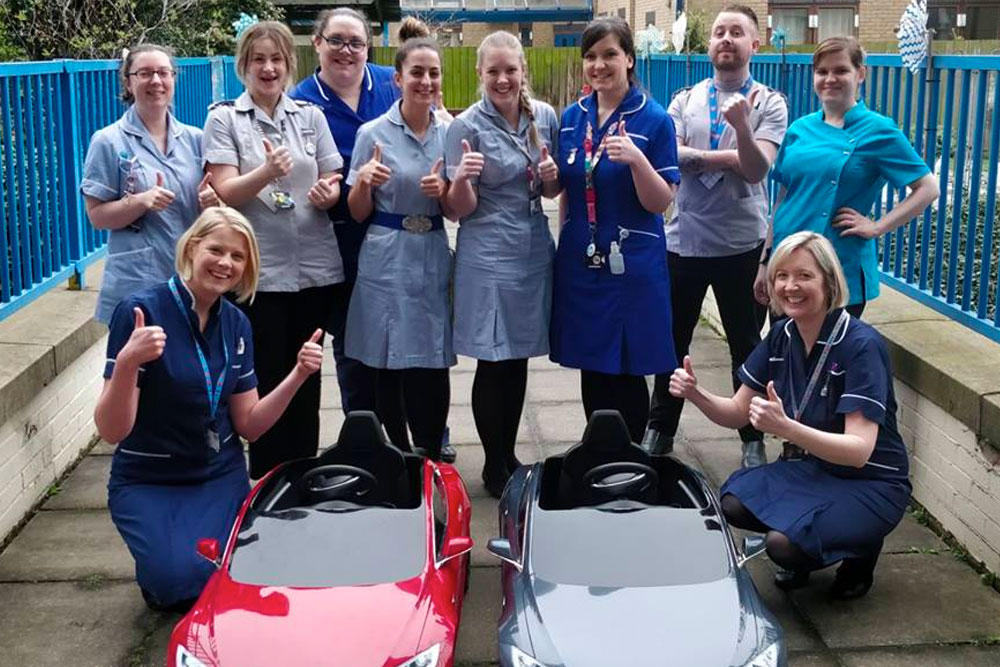 From distributing toy cars to children hospitals to providing transport for wishes. Donate link.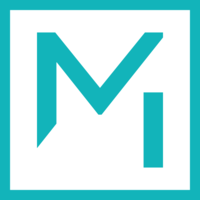 Tesla Owners UK is delighted to be supported by Maddox Legal to provide free consultations to Supporters on legal matters relating to your Tesla to contact Maddox, please visit here.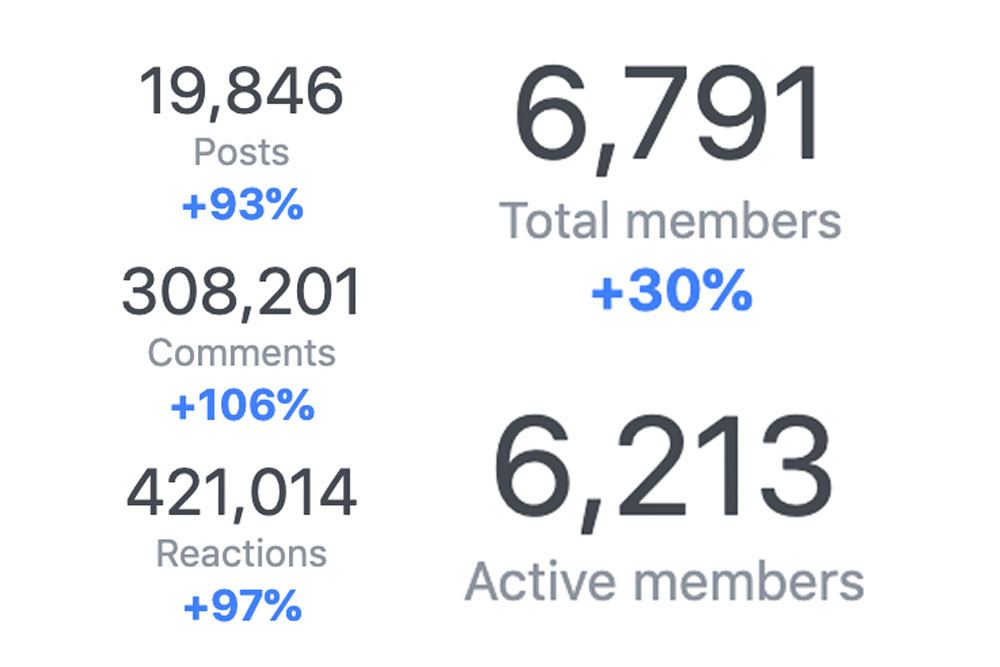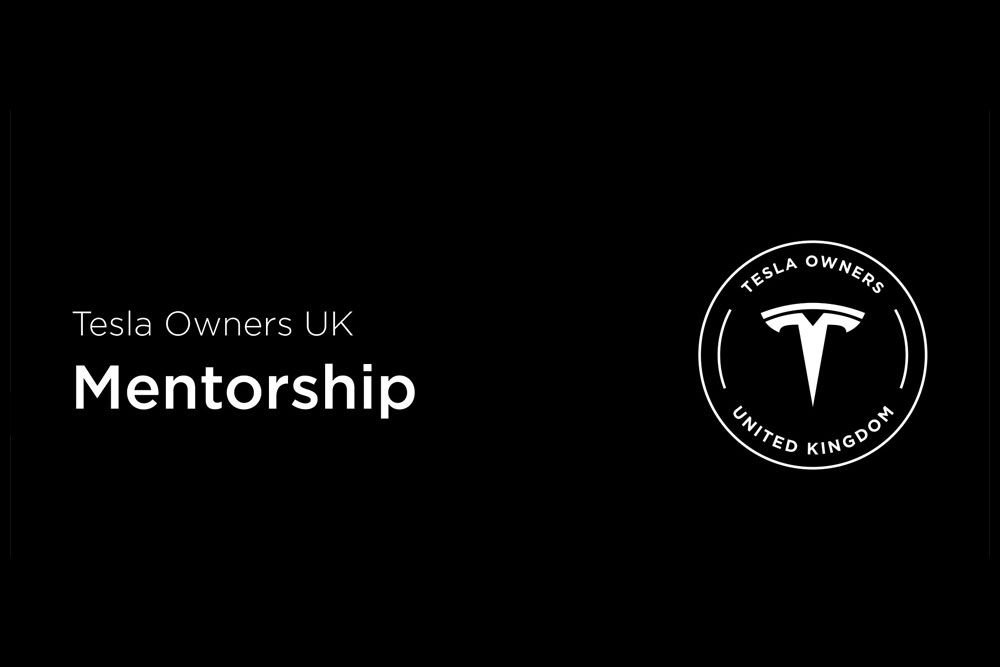 Get partnered with an existing owner that can answer any of your questions or simply to have a chat with