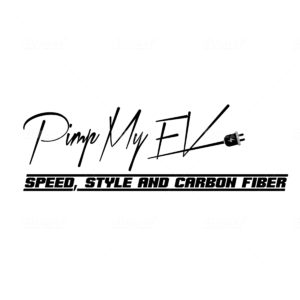 PimpMyEV has one of the largest collection of aftermarket Tesla accessories in the industry.
We specialise in real carbon fibre mods, with a passion for great quality and outstanding customer service.
We strive to please each and every customer.
Free shipping is offered to all customers and 10% discount code when you sign up to their email newsletter. Shipping to the UK is fast and takes on average 2 weeks. Special emphasis is made to ensure your order gets to you as fast as possible without border control delays or fees.
PimpMyEV is being recognised for their custom products dry carbon steering wheels, smart key rings and door projector lights.
Check out their website for their vast collection and special offers.