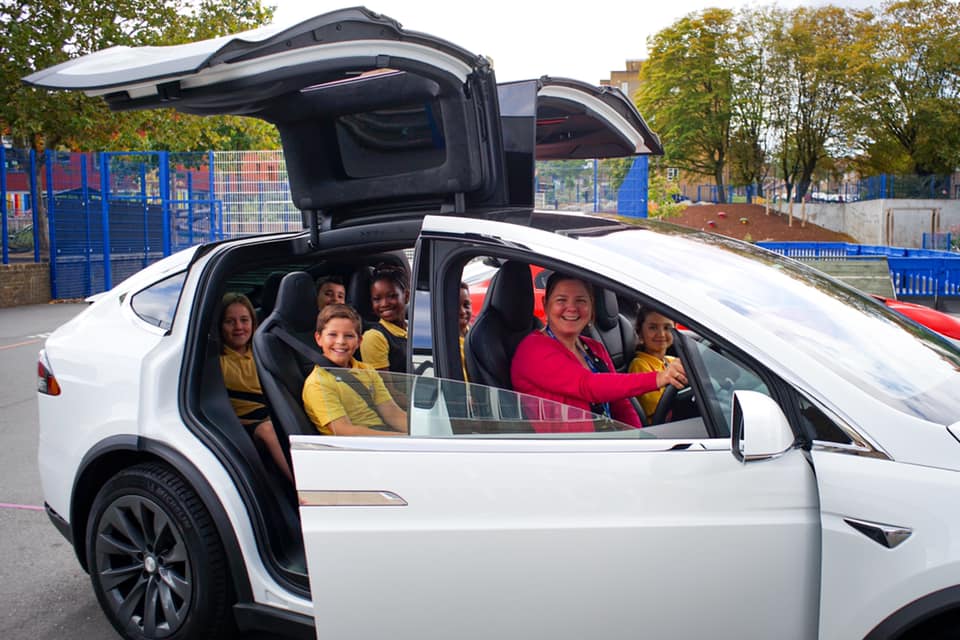 It's clear generation z and younger are laser-focused on the environment and the rather poor job previous generations have done to protect it, the one thing that continually excites Tesla owners is that young people just 'get it', they understand that electric cars are part of the solution and they often know more about the cars than our actual owners do!
For several years we've quietly offered any school in the UK the ability to request our attendance to attend with 1 or 2 cars to simply show the children the technology of the cars, answer questions and/or do a 5-10 minute speech, however, from October 2019 we've opened this up and will be actively promoting this free service to all schools, child focused groups (e.g. cubs/guides/scouts) etc.
So if you run a school, class, group please don't hesitate to get in touch with us, we will need the following answers:
Location
3 suitable dates & times
Whether we can combine our visit alongside other classes, e.g. 5+ classes in one visit
Confirmation we have approval to visit and/or the name/contact details of the person ultimately responsible for our approval to be on site
Further information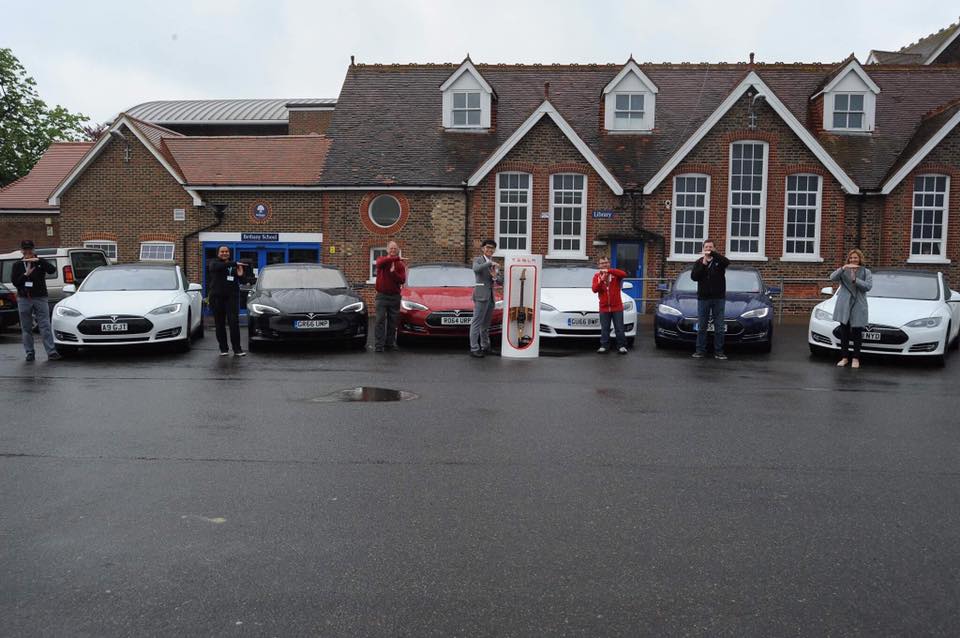 Alvin Kan, Year 12 designed and built an electric guitar that channelled the Tesla branding. Of course, once we heard about it we attended the school to meet Alvin, the other pupils and the teachers
Is there a cost?
No, we provide this service for free.
We do some decent charity work if you or your organisation wished to donate as a thank you (we're linked with a registered charity).
Is this sponsored by Tesla or any 3rd party companies?
No, we're Tesla owners that simply want to try and provide the answers to the questions your students, children may wish to ask.
Are our volunteers DBS checked?
No, at no point should our volunteers be left alone with any children (standard practice for all locations with children). Our volunteers will follow the rules set out by your organisation, please ensure a copy of your 'Guidance on Visitors' document is sent to the Tesla Owners visiting your location before the day.
What do the children think?
What a fantastic time we all had yesterday! Parents and children are still talking about it! I can't thank you enough for making it such a fun and exciting morning, you really brought the children's learning to life – Helen Jary (Dulwich Wood Primary, South London)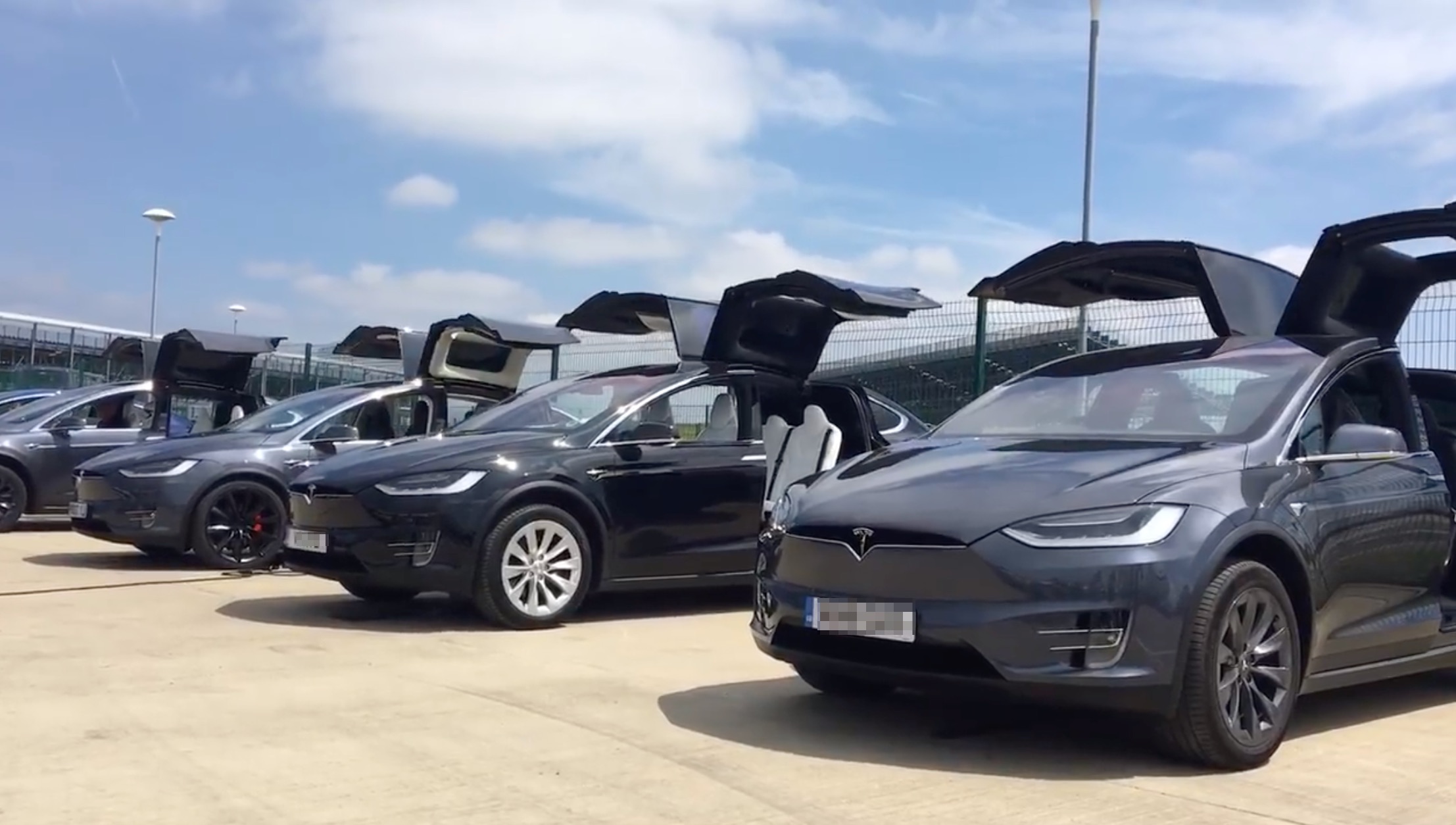 Model X is rather good at performing for kids of all ages!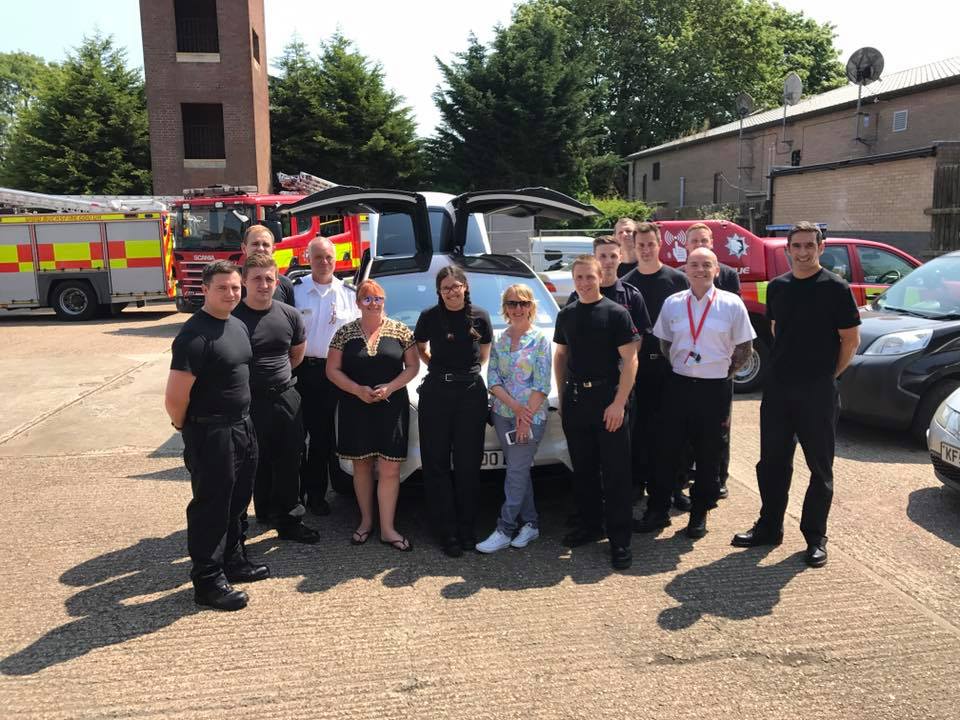 What about other events that aren't child focused?
We cannot promise to help but we will do our best, especially if you're a not for profit and/or emergency service, please make a request on the above link but make it clear why you're applying.