Tesla Owners UK
Our Mission
is to enhance the Tesla ownership experience and help the UK transition to sustainable energy.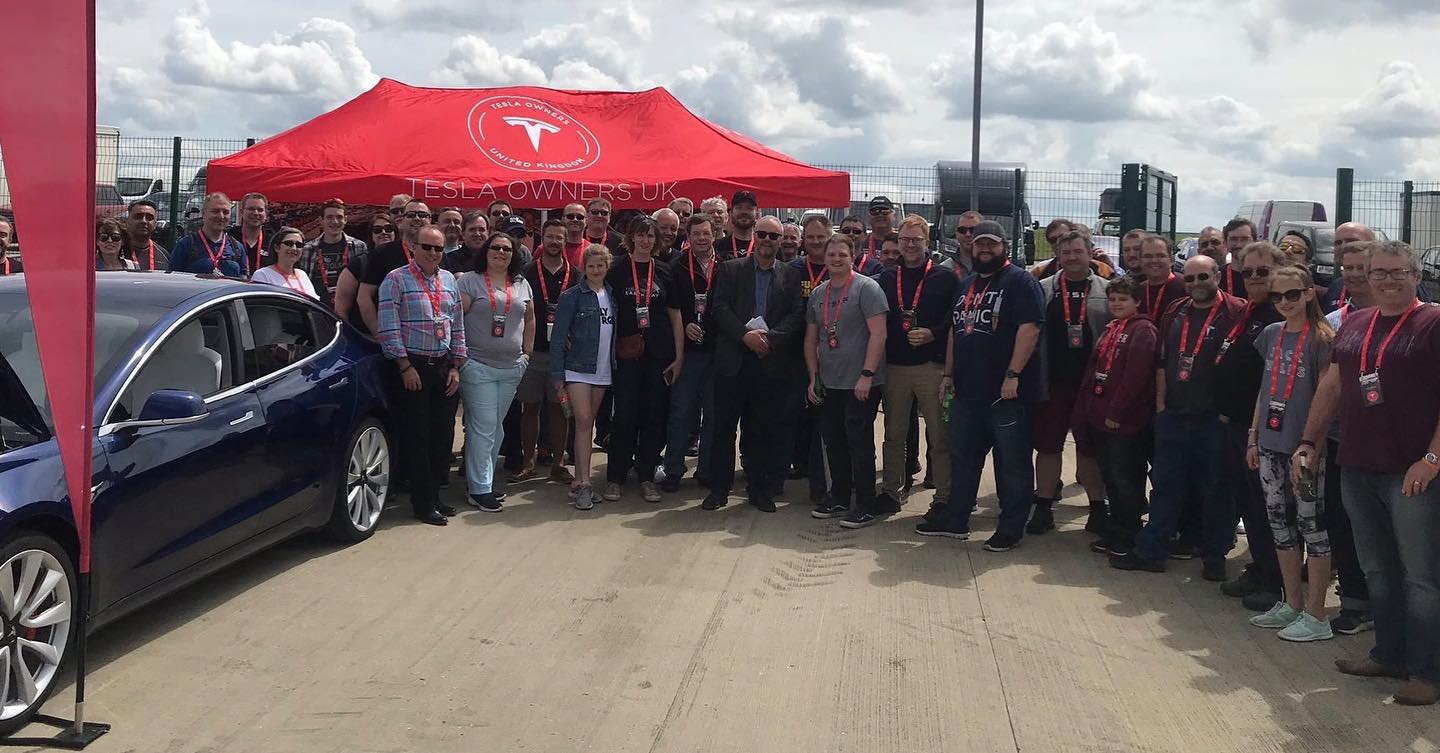 Whilst representing 30% of Tesla owners in the UK we deliver a plethora of events nationwide; support where Tesla cannot or will not; coordination for fundraising and charitable acts; representation to Government & Tesla; education to promote the uptake and adoption of electric vehicles, renewable energy & zero carbon living; and fostering of good relations between Members, Staff, and other supporters of Tesla, and other parties who seek to achieve similar aims and purposes to the Club.
To maximise utilisation we take a proactive approach with owners to enable onboarding, education and mentorship from before ownership starts to after their first event, then the fun really starts with our in-person events (3 per month across the UK); track days (12 per year); large scale events (circa 200+ owners per event); road trip events; finally numerous discussion groups (circa 32,000 posts with 543,000 comments per year) and guides on our website ensure continued support throughout all aspects of ownership.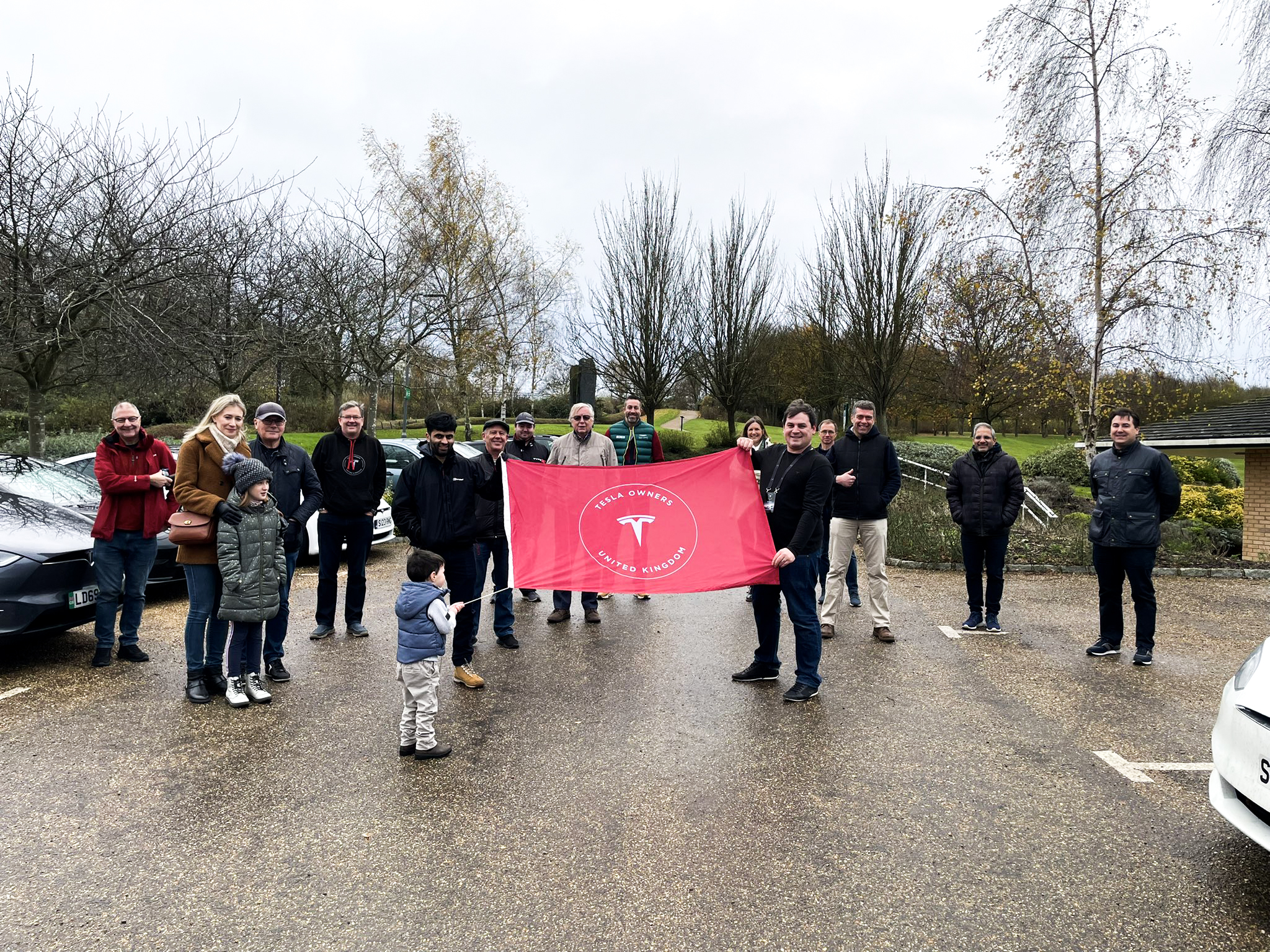 Club Initiatives
As part of our mission, we seek out opportunities to to accelerate the world's transition to sustainable energy we do following programmes.
Charity
Find out more about the Charity Work carried out by the Club and our members
Educational work
Find out more about the Educational Work carried out by the Club and it's members (From schools to fire brigades)
Request a wish
Request a Wish (Children with life-threatening or debilitating conditions)