Membership
Join the club
Gain access to a wide range of membership benefits from the UK's official Tesla owners club
Member
Full access to our extensive guides, articles, downloads and technical advice

Monthly email newsletter ensuring you've not missed the latest UK Tesla news

Your voice heard by Tesla via our direct lines of comms with management (locally & globally)

Discussion groups & social media accounts to help you 24/7

New owner onboarding and video orientation
Supporter
+£15 with welcome pack (Optional)
Everything in FREE, plus

Over 50 exclusive discounts¹ & cost price on club merchandise

Free tickets to our annual Supercharged event

Up to £240 in cashback on Pirelli tyres each year²

Priority or free access to events

EU cable & CHAdeMO Rentals³

Free legal advice⁴
TESTIMONIALS
What members say about the club
I joined TOUK in September 2020 when I purchased my first Tesla, a Model 3; it's a great group full of like minded Tesla Owners. The group is great for help and advice along with just sharing general information on Tesla ownership and supercharger sites etc. I've since moved onto a Tesla Model Y and had the ability to attend several TOUK events which have all been great!

"Been a Tesla owner since 2015 and back then, they were new in the UK. A friend told me to join the Tesla Owners Group and so glad I did. Always a wealth of information and support from other owners. Met so many amazing friends through the group and events that get held up and down the country."

"I've been a member of the Tesla Owners Club for 4 years now and in that time have met some great likeminded people. I've attended a few events ranging from supporting Fully Charged Live to competing in an Autosolo at Brands Hatch. The club provides great resources to owners on the excellent website which is full of information and tips and also gives discounts on various relevant products and services that has always allowed me to save more than the membership fees."

"I've been on the TOUK group for almost a month now, and almost everyone on there has been so helpful and kindhearted. If I've had any problems or questions, people are usually quick to answer and offer advice! I've fallen in love with my Model S in multiple ways and it's always great to learn about the fun little quirks you'll stumble upon on the Tesla journey!"

"When we first came to Tesla ownership some 6 years ago Tesla life was very different to today. Only one model, only a few thousand owners and with Supercharging options limited, trip planning had to be carefully considered. This group was an absolute game changer. Lots of friendly owners with encouragement and advice, many of whom became friends and are still friends today. The comradely, experience and just plain fun this group has added to our Tesla experience is immense".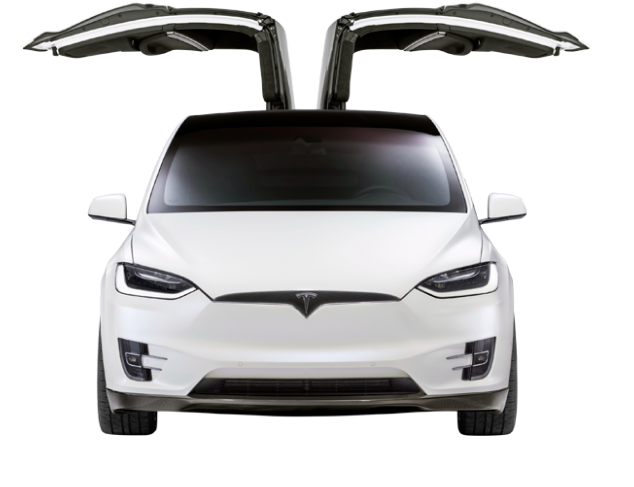 FREE MEMBERSHIP
Ready to get onboard?
Membership of the Official Tesla Owners Club for the UK is available for all owners of Tesla cars or Power Products.